About
Autodrill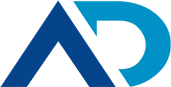 We are the #1 company for you to turn to for all your production and custom drilling needs.
Our client base is worldwide and we are able to help you with any custom drilling application.
Quick tips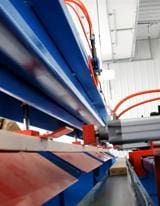 Purlin or Purline Drilling Machine
Purlin or purline is often pre-drilled by hand at a very slow pace. An automatic purlin drilling machine built by Square1 and using AutoDrill's units recently made the process much more efficient for FBI Buildings.
New Control Feed Tappers!
The best just got better. AutoDrill now offers control feed tappers. More flexible than standard lead screw tappers and a fraction of the cost!